If you need high-quality commercial pest control sprayers, just turn to our team.
Our team at Disruptor Manufacturing has been designing and manufacturing spray equipment for many years, and we have worked with clients in a wide variety of industries. For example, pest control companies often turn to us to get the high-quality sprayers they need to apply pesticides. If you are looking for commercial pest control sprayers to keep your operation running smoothly, you can turn to our team to get the top-notch equipment you need.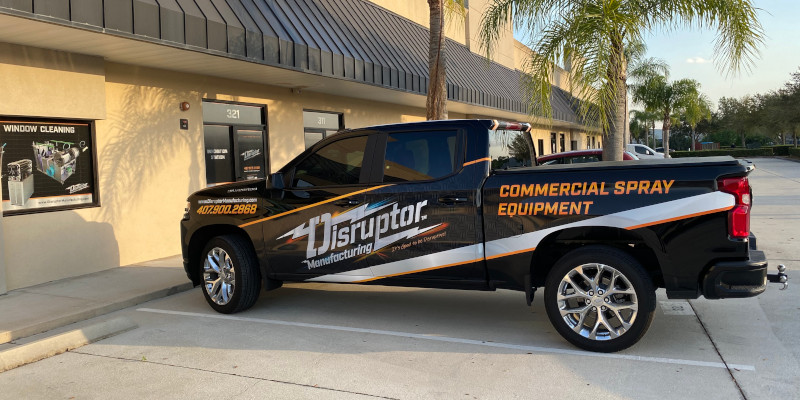 Our founder, AC Lockyer, got his start in the agriculture industry and became familiar with agricultural sprayers. From there, he branched out into other industries, including exterior cleaning, and finally started this company to keep all his spray equipment manufacturing in-house. Pest control is something that is obviously very important to agricultural workers, so our team's experience dovetails nicely with the needs of dedicated pest control experts. When you need commercial pest control sprayers you can count on to provide reliable, high-quality performance, you can simply turn to our team to get the top-notch results you deserve. If you have questions about our commercial pest control sprayers or anything else, simply reach out to our team to learn more—we are happy to provide the answers you are looking for.
We are proud to be based in Sanford, Florida, and we want to help you get the high-quality equipment your operation needs. If you are looking for effective, reliable commercial pest control sprayers, just give us a call to find out more about our equipment selection.