We design and produce exceptional exterior cleaning equipment.
There's a lot of exterior cleaning equipment out there you can pick from if you run an exterior cleaning business, but not all these tools work well. So, when you need to upgrade your equipment, it can be challenging to know who to trust for reliable exterior cleaning equipment that will provide a high return on your investment.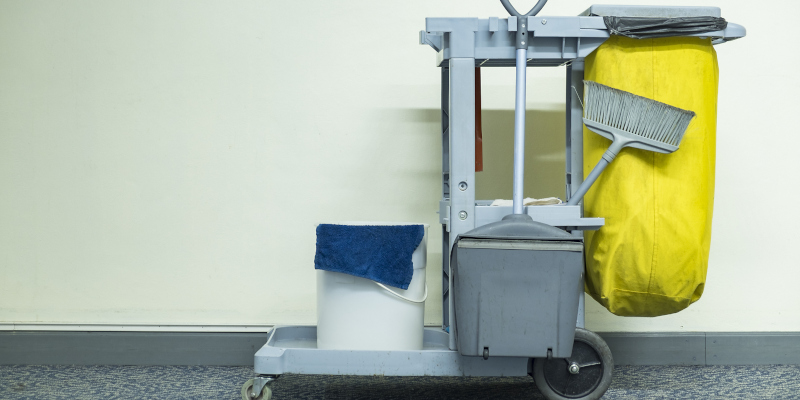 If you have been looking for high-quality exterior cleaning equipment that will help you enhance your operations and lead your business to greater success, we want to talk to you at Disruptor Manufacturing. We're located in Sanford, Florida, and we've produced some of the best exterior cleaning equipment currently on the market.
We produce exterior cleaning equipment for a wide variety of industries, such as the pest control, soft washing, turf management, pool cleaning, paver sealing, window cleaning, and sanitization industries. Some of the equipment in our lineup includes Phantom Pure Water and Window Works, Softwashology soft washing equipment, Vulcan Econo pro sprayers, and more.
Whatever type of sprayer equipment you need to run your business, we've got you covered. Our equipment repeatedly improves our customers' operations, and we consistently receive incredible reviews on the different products we design and produce. We also work on custom projects and can create unique spraying equipment specifically for your operation.
Invest in exterior cleaning equipment you know will work for your operation and provide superior results when providing services to your clients. Contact us today to explore our exterior cleaning equipment options or to talk to us about a custom project.