We innovate high-quality spraying equipment.
Innovating high-quality spraying equipment is what our team does here at Disruptor Manufacturing. Our innovation station is based in the Sanford, Florida area, which is where we design and create the cutting-edge spraying equipment that changes the way exterior cleaning companies run their businesses.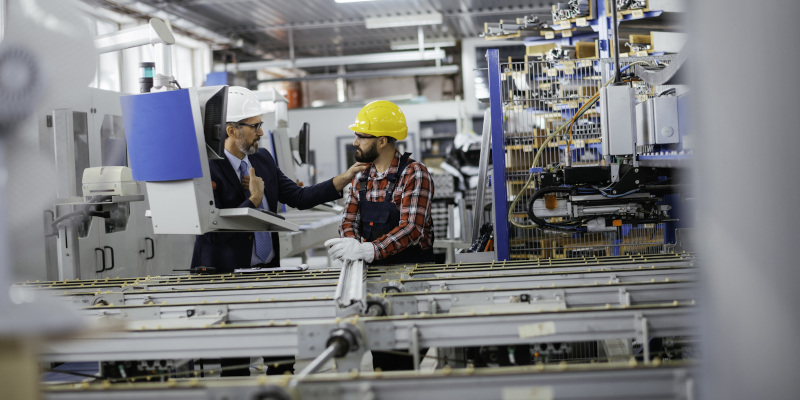 At our innovation station, we're always looking for new ways to solve common industry problems. For example, we wanted to make sure our pressure wash sprayers provided as much controlled power as possible. So, during development, we transformed this dream into a reality.
Not only do we dream up and create innovative sprayers at our innovation station, but we also produce custom products. If you need a specific type of sprayer for your operation, we can make it happen. We will work with you to create a custom design and then carefully build your new equipment.
Our primary goal is to bring you the best in spraying equipment. Combined with our industry experience and knowledge of what business owners want from their spraying equipment, we continue to create products that lead the way in this field. We're always happy to answer questions and provide information about what we're currently working on at our innovation station.
We're making big things happen at our innovation station, and we're excited to continually disrupt the industry with our high-quality parts and spraying equipment. To learn more about the products we produce or to set up a time to discuss your unique spraying equipment needs, reach out to us today.