We offer high-quality pest control equipment to help you do what's best for your business.
Disruptor Manufacturing was founded by AC Lockyer, a man with extensive experience in designing and manufacturing agricultural equipment. Today, he and his team use their expertise to manufacture a wide range of high-quality spraying equipment for a variety of industries, including pest control. If you are looking for the right pest control equipment for your business, you can turn to our team to get the effective, reliable equipment you are looking for.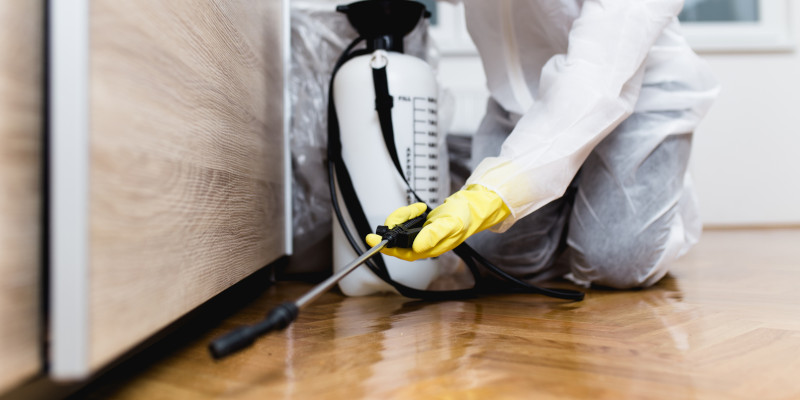 Pest control, much like agriculture, relies heavily on spraying equipment, as exterminators use sprayers to apply pesticides to keep insects and other pests out of buildings. Our team has extensive experience in manufacturing sprayers of all kinds, as every field and industry we have worked with—including exterior cleaning, auto detailing, and sanitation–has used spay equipment in some capacity. If you are looking for pest control equipment you can count on to deliver reliable performance and great results, we encourage you to reach out to our team to find out more about what we can do for you. We are happy to answer any questions you may have and to provide recommendations for how to get the best results from our equipment.
Our team is proud to be a part of the local business community here in Sanford, Florida, and we want to help you get the high-quality equipment you need to serve your clients and deliver top-notch results. If you are looking for great pest control equipment, just give us a call to find out how our team can help.