We offer the high-quality pest control supplies your business needs.
The story of Disruptor Manufacturing starts with our founder, AC Lockyer, who started working in the agricultural industry in the 1980s. In the 1990s, he used his experience to found a soft washing company. That company grew and thrived, so much so that in 2017, Lockyer decided to open Disruptor Manufacturing as a way to manufacture soft washing equipment in house.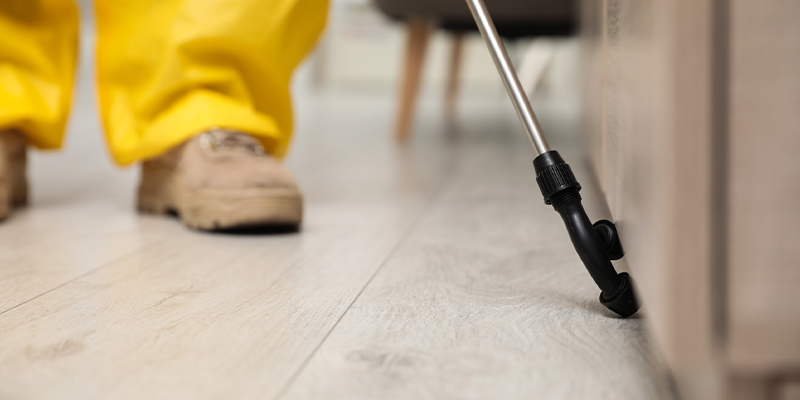 In 2019, our team decided to expand our operation to work with a greater variety of clients and industries, including those in the field of pest control. Today, we offer a range of high-quality pest control supplies that will help you deliver top-notch results to your clients.
In our experience, sprayer technology has not undergone significant advancements in the past 40 years, but the small variations between types of sprayers still matter a great deal. Our team produces custom spray equipment for a wide range of industries, and we understand that a pest control sprayer and a sanitation sprayer serve different purposes, so their design should reflect that. When you come to us for pest control supplies, we will make sure you get the custom, high-quality equipment you need to keep your operation running smoothly.
Our team is based in Sanford, Florida, and we have worked extensively with pest control companies to provide the high-quality equipment they need. If you are looking for pest control supplies for your business, simply give our team a call to learn more about what we have to offer.