Choose us as your private label distributor.
Private label items refer to products manufactured by one company but marketed and sold under the brand name of another company. Within a private label arrangement, the distributor contracts with the manufacturer to produce goods that carry their brand name or label.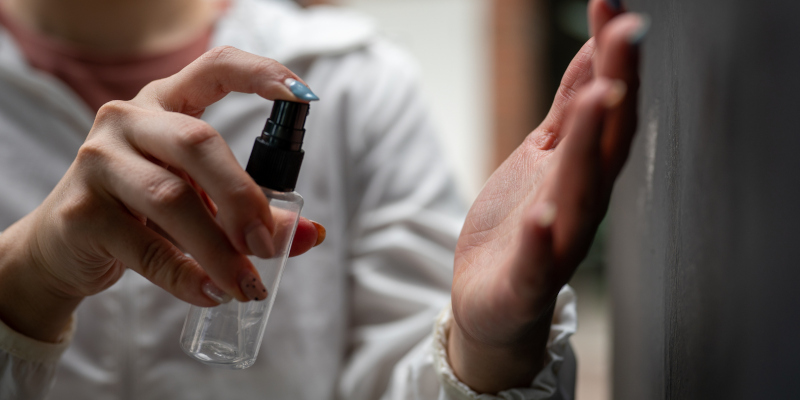 Private label products are usually sold exclusively under the brand of the retailer or the distributor, distinguishing them from well-known brands. This allows the retailer to establish its own identity and build customer loyalty.
Here at Disruptor Manufacturing, we would be honored to establish a private label arrangement with you. Based in the Sanford, Florida area, our skilled team produces some of the most innovative spraying equipment in our industry. We have several private label brands, including Vulcan, Stingray, and Phantom, and you can become a distributor for any one of these trusted brands.
Our goal is to continue to produce high-quality spraying equipment and to make it available to as many businesses as possible. If you are interested in forming a partnership with us, we want to tell you more about our specific brands and help you understand which one would be the best for you and your goals.
As part of this process, we would be happy to answer any questions you have about our spraying equipment and what makes our items essential for so many operations that rely on sprayers. Contact us today to learn more about setting up a private label arrangement or to discuss the specific details of our spraying equipment.