Our team is here to provide the high-quality window cleaning equipment your operation needs.
At Disruptor Manufacturing, we strive to lead the industry in the design and manufacture of spraying equipment of all kinds. Our team has designed and manufactured spraying equipment for a wide variety of industries, including pest control, sanitation, exterior cleaning, auto detailing, and more, and you can count on us to create the high-quality sprayers you need for your operation. We are committed to providing robust, beautifully engineered spraying equipment that can be serviced in-field, and we are so confident in the quality of our results that we offer a lifetime warranty. One of the many applications we have made equipment for is window washing, and if you are looking for window cleaning equipment you can count on, we encourage you to reach out to our team in order to get started.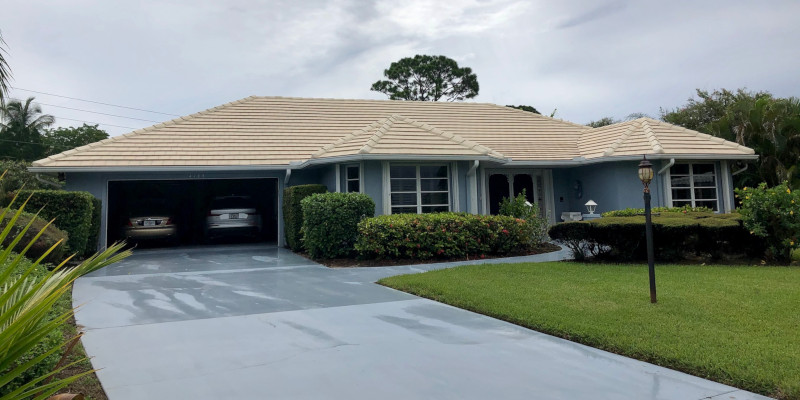 Our team was founded by AC Lockyer, whose original background was in agricultural equipment, but who later went on to invent soft washing and develop his own spray equipment for it, and finally, to start manufacturing spray equipment in house. Over the years, we have created high-quality equipment for many different industries, and you can count on us to deliver the effective, reliable window cleaning equipment you need for your operation.
We are proud to serve your needs from our main plant here in Sanford, Florida, and we want to help you do what's best for your commercial operation. If you are looking for high-quality window cleaning equipment for your business, we encourage you to give us a call to find out more about all our team has to offer.