We're a spraying equipment supplier known for our exceptional products.
The right equipment makes all the difference when it comes to the productivity, profitability, and efficiency of running your business. If you run an exterior cleaning company, a pest control company, a pool cleaning company, or any other type of business that relies heavily on spraying equipment, you need an equipment supplier that will consistently provide reliable, effective products and solutions.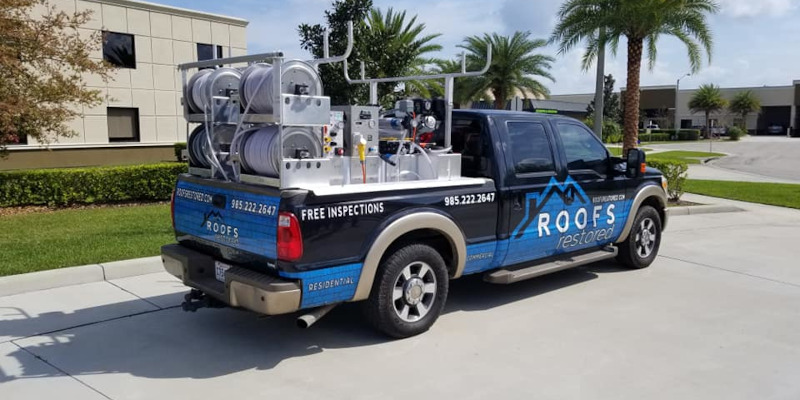 At Disruptor Manufacturing, we are that equipment supplier. We are located in Sanford, Florida and have become a preferred provider of spraying equipment for businesses in the pest control, soft washing, turf management, agricultural, pool cleaning, paver sealing, window cleaning, sanitization, and auto detailing industries. Our spraying equipment is known for its reliability, effectiveness, power, and even its appearance. We want your equipment to last a long time, work exceptionally well, and still look good sitting on the back of your truck or trailer!
As your equipment supplier, we'll set you up with spraying equipment that provides a high return on investment and gets results like you've never seen before. We also create custom spraying equipment, so if you need a specific spraying configuration for your equipment or need equipment that serves a specific function, we can make it happen.
When it comes to your spray equipment needs, we're the equipment supplier that will go above and beyond to get you the results you're looking for. To learn more about our lineup of spray products or to start a custom project, we encourage you to contact us today.