Check Out Our Equipment!
Our team provides robust, beautifully engineered commercial spray equipment for a wide range of industries. Whether you need commercial pest control sprayers or high-quality hose reels to keep your hoses organized, you'll be blown away by our quality equipment.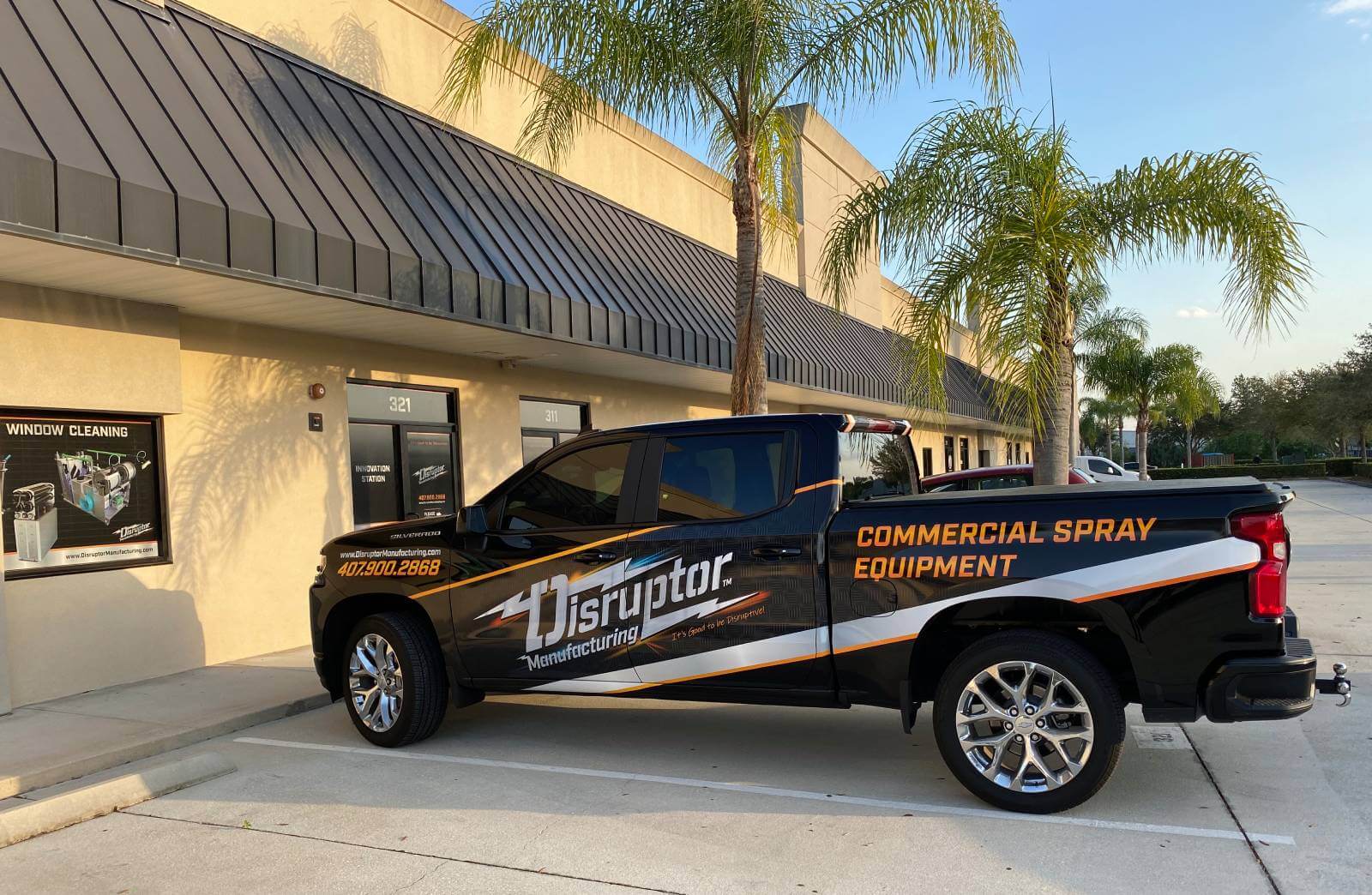 Here's why you should choose our commercial spray equipment: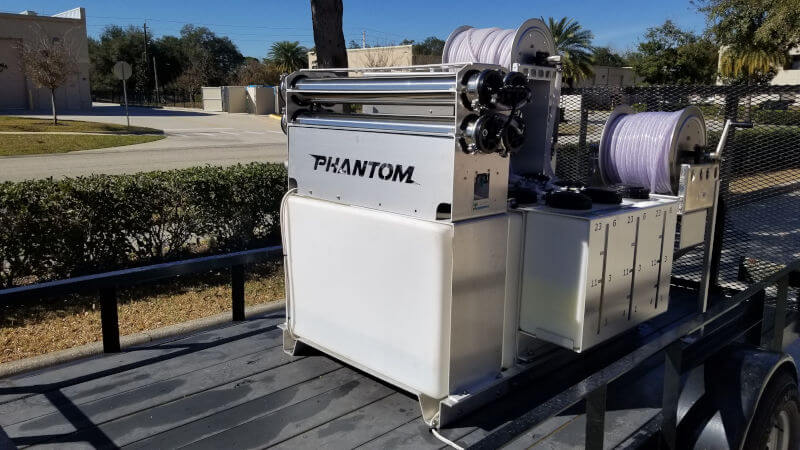 Robust, beautiful engineering
Our team is dedicated to manufacturing equipment that is durable, efficient, and in-field serviceable.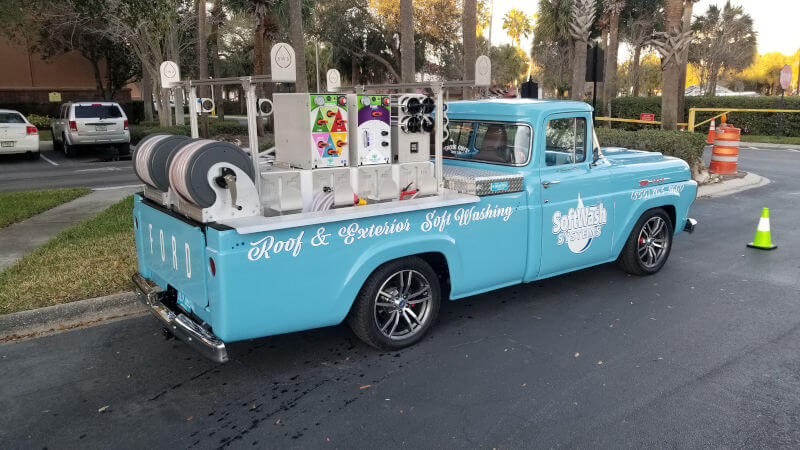 A cut above the competition
Our team is committed to evolving and perfecting commercial spray equipment to improve its performance in any way we can.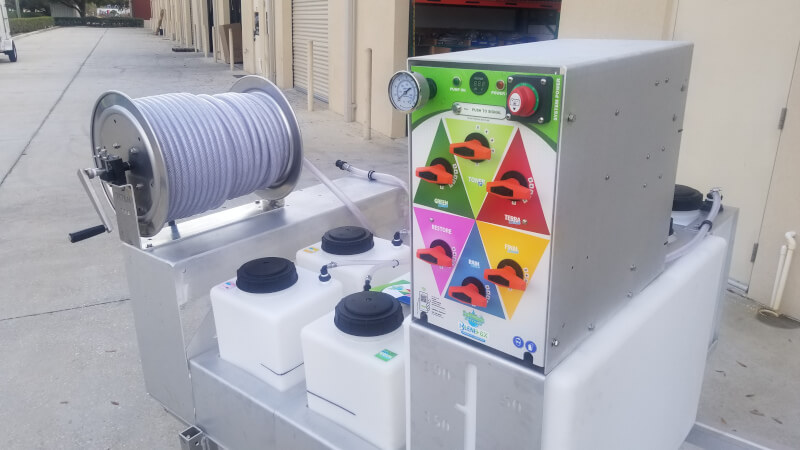 Lifetime warranty
We're so confident in the quality of our workmanship that we offer a lifetime warranty on our equipment.
"J. Racenstein has been partners with Disruptor Manufacturing for some time now with several different systems built for us to serve our customers' needs. They have the ability to build and ship serial production spraying systems that meet the needs of our customers. Disruptor delivers several different models to us that offer a variety of features and have been great to work with, always attentive, innovative, and ready to deliver."
Check out our shopping site to see our options and contact us today if you want to become a reseller!